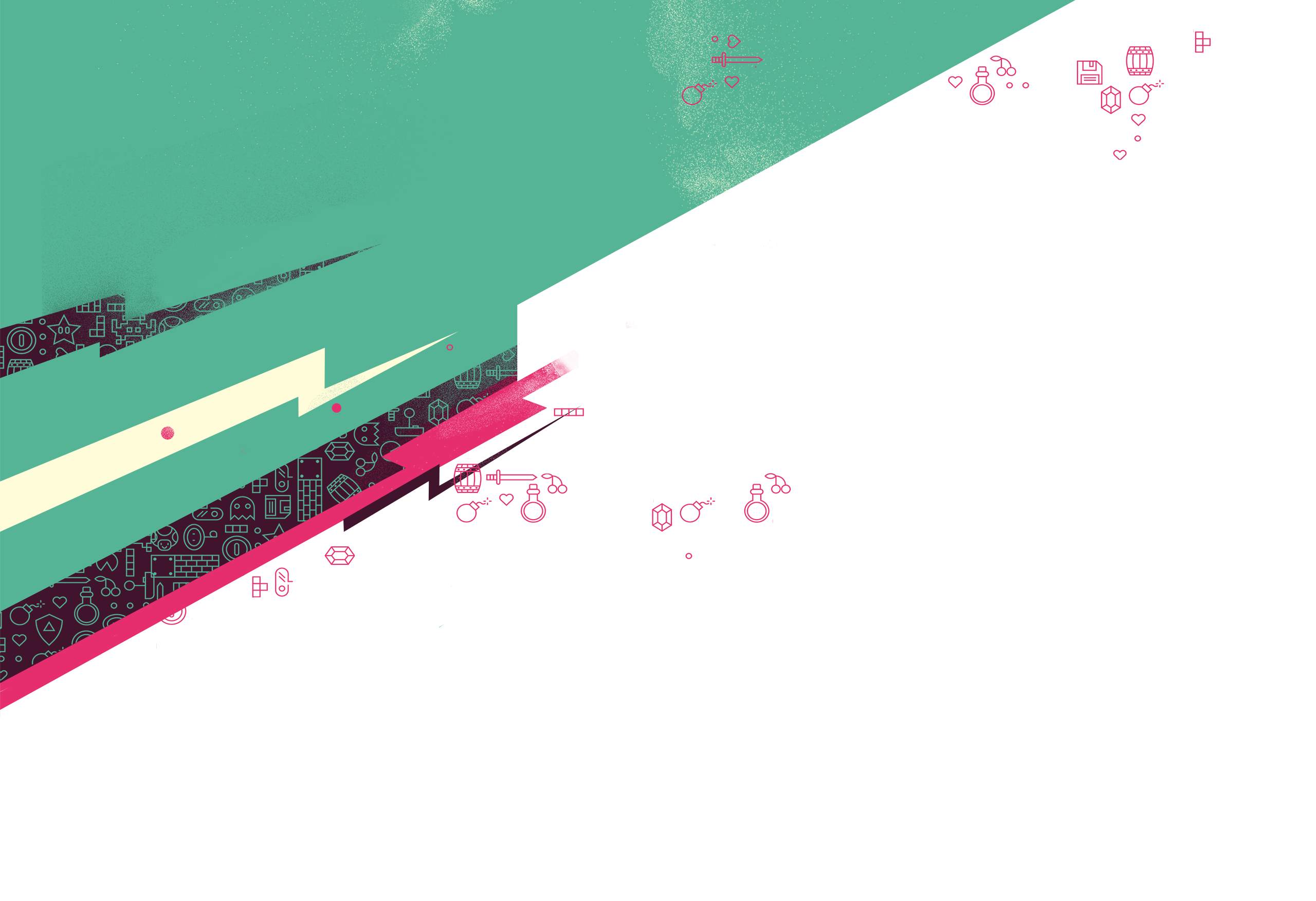 More time for doing what you love.
Your digital manager makes working with brands easier than ever.
Build a sustainable stream of income with a handful of trusted partners, while not losing yourself in bureaucratics, contracts, reporting etc.
Sign up! It's free and fun.
No bureaucratics, no paper work
Contracts, reporting, organization, feedback - it's tedious and time consuming. That's why we sat down with content creators and automated the whole process. Focus on the important stuff - your content - and let us worry about the rest.
Individual Profile
Your profile page is your media kit, designed to fit the brands needs and your success. Don't sell yourself short, we help you. With a toolkit that helps you find your price and create a profile page that shines light on you, while offering a brand everything they need in a glance.
Long Term Partnerships
Our toolkit focuses on long-term partnerships and shows brands the advantages of a real partnership instead of quick ad gigs. Additionally your profile is open to other personally verified brands, which means you can also attract new brands.
1.

Set up a profile & sponsorship packages.
Create your profile page and sponsorship packages with just a few clicks and you are ready to go.
2.

Strike a deal with a brand and setup everything with a few clicks.
Negotiations, communication, contracts, reporting etc. - we got you covered.
3.

Get paid & keep on gaming.
Create Content with your partner and get payed.
0% Sign Up Fee 10% Service Fee
Brands love you and you have some big partnerships in mind? Then we have just what you have been looking for!
Manage as many partnerships as you want with fees staying down. Recommended if you want to swim with whales.