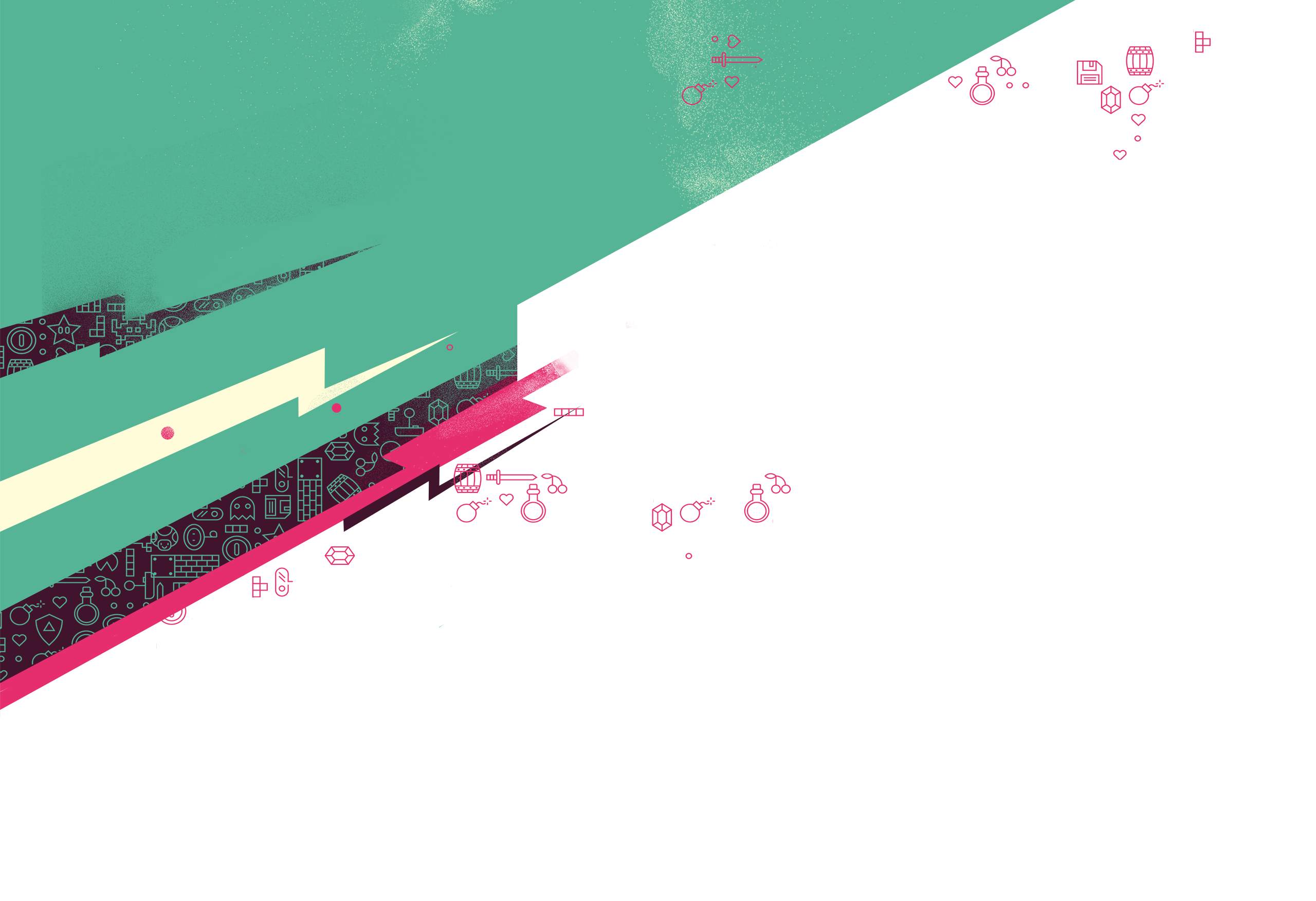 Do what you love, while getting paid.
Long-Term Sponsorships for Gaming Content Creators.
Find real brand partners that fit your style and support you in the long run. No Jumping around between quick ad gigs. Build a sustainable stream of income with a handful of trusted partners.
Sign up! It's free and fun.
No bureaucratics, no paper work
Contracts, reporting, organization, feedback - it's tedious and time consuming. That's why we sat down with content creators and automated the whole process. Focus on the important stuff - your content - and let us worry about the rest.
Long Term Partnerships
Verified brands that appreciate the value of long term partnerships. No unpaid or one-time sponsorship gigs. We verify each brand personally and try as hard as we can to educated brands about what a real partnership means.
Individual Profile
Your profile page is your media kit, designed to fit the brands needs and your success. Don't sell yourself short, we help you. With a toolkit that helps you find your price and create a profile page that shines light on you, while offering a brand everything they need in a glance.
1.

Set up a profile & sponsorship packages.
Create your profile page and sponsorship packages with just a few clicks and you are ready to go.
2.

Let yourself be found or take action.
Browse through brands and get in contact or just lean back and let the brands discover you.
3.

Get paid & keep on gaming.
Create Content with your partner and get payed.
0% Sign Up Fee 10% Service Fee*
*Includes secure & on-time transactions. We rely on a trusted payment processor, that charges a 2% payment fee.