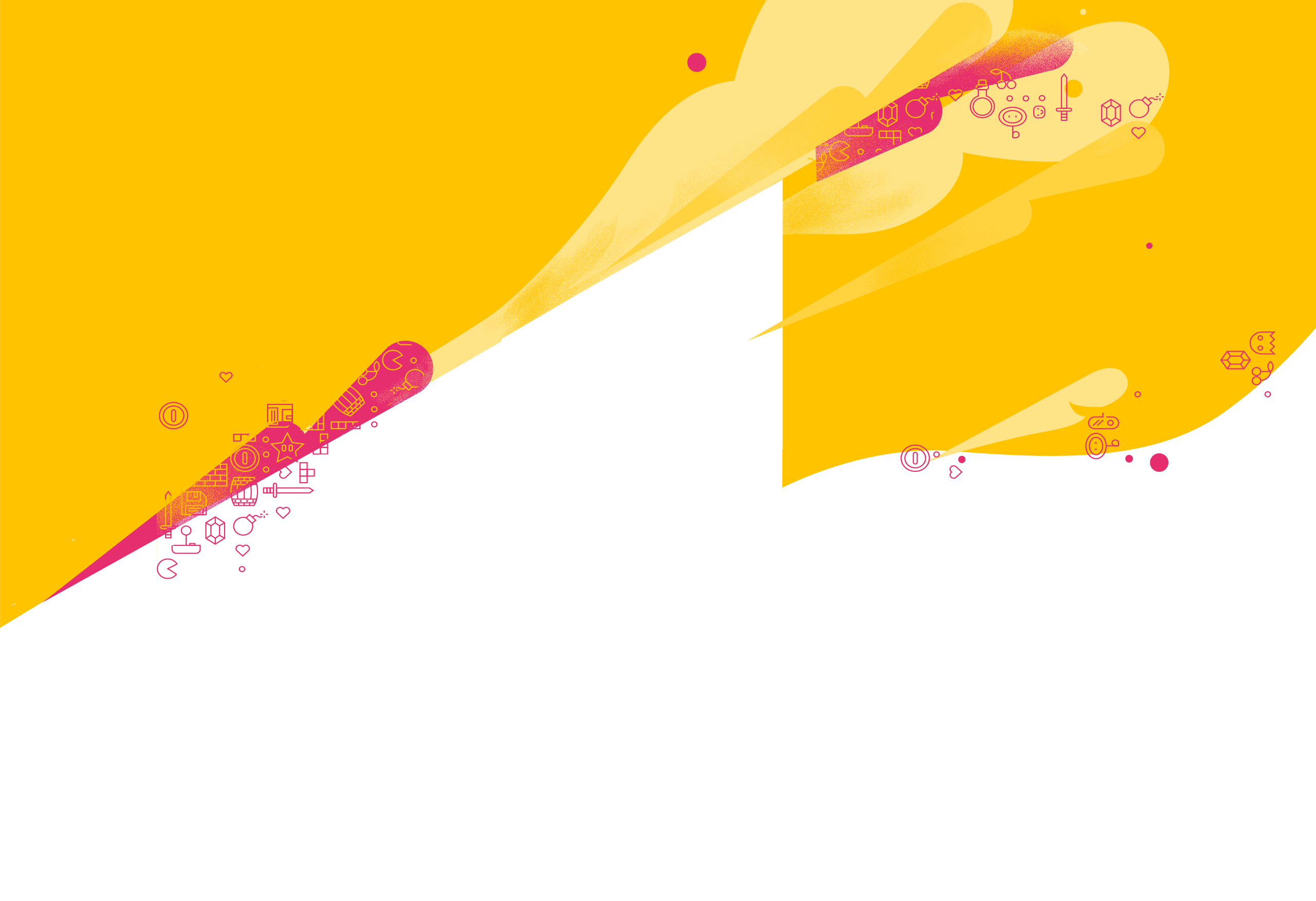 Connect with Brand Ambassadors.
Present yourself with familiar faces and build trust in your Brand.
Influencer marketing is here to stay and so is gaming. We know it's complicated to handle... That's why we built a platform to make it as easy as possible for you. Find, manage, analyze optimize on Twitch, YouTube, Instagram and much more.
Sign up! It's free and fun.
No Chasing down KPI Reports
Extended analytics toolkit, feedback loops & briefings. Pick the winners, our analytics show you more than the average demographics - Channel growth, engagement, interactions etc. Prepare your influencers, show your corporate values and offer additional material. Preview the content before it goes live and steer influencers in the right direction.
Detailed Search
Search by Games, Demographics and much more. Browse through the variety the gaming universe offers with ease. Your target audience and your target content are our priority.
Easy handling
It's not rocket science. A streamlined and simple workflow is key. Influencer Marketing can be heaven or hell, we chose heaven.
1.

Create partnerships proposals and use influencers offers.
Build your own custom partnership packages with a few clicks or check out what the influencer offers for an authentic partnership.
2.

Browse and Filter through the influencers
Reach, Engagement, Age, Demographics, Platforms, Games - we got you covered.
3.

Get exposure and content
Give quick feedback, dive deep in our analytics and optimize to get the most out of your money.
0% Sign Up Fee 10% Service Fee*
*We only charge a small fee in case you find your perfect brand ambassador. If you do not succeed, we won't succeed either and therefore don't get paid. Simple as that. Your success is our success. Additionally the fees come back to you, as we constantly improve the platform to suit your needs.